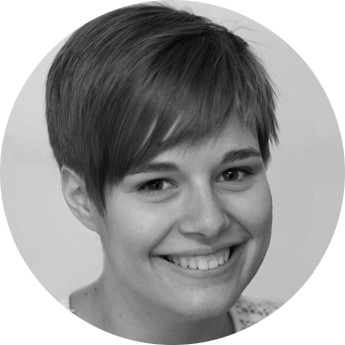 My name is Teresa Timelthaler, I live in Linz, Upper Austria and just graduated from my master studies "Digital Arts" at the University of Applied Sciences in Hagenberg, where I also studied for my bachelor.
I have always been a very creative person, interested in film and photography especially. During my studies I had the possibility to broaden my knowledge also in the areas of web, VFX, animation and games.
For over three years now, I have been working as a freelancer in my free time. Since March 2016 I am working full-time in postproduction at Prime Concept, a filmproduction company in Linz. I still take a few freelance project considering my work schedule.
If you are interested in working with me, feel free to contact me and download my CV.